Fulcrum Therapy Body Wellness Clinic
The Fulcrum Therapy clinic revolves around the concept of balance, alignment and health. As human beings, we are multi dimensional.
Our well being programs consist of physical and mental health as well as our psycho-social health.
These are the pillars of our approach and all three of these fundamentals need to be in harmony for our body to be functioning optimally and for our system to be at equilibrium.
At Fulcrum, our patients are treated as whole. It may be the physical pain that brings you in our doors and your primary complaint is our main priority but we don't just stop there.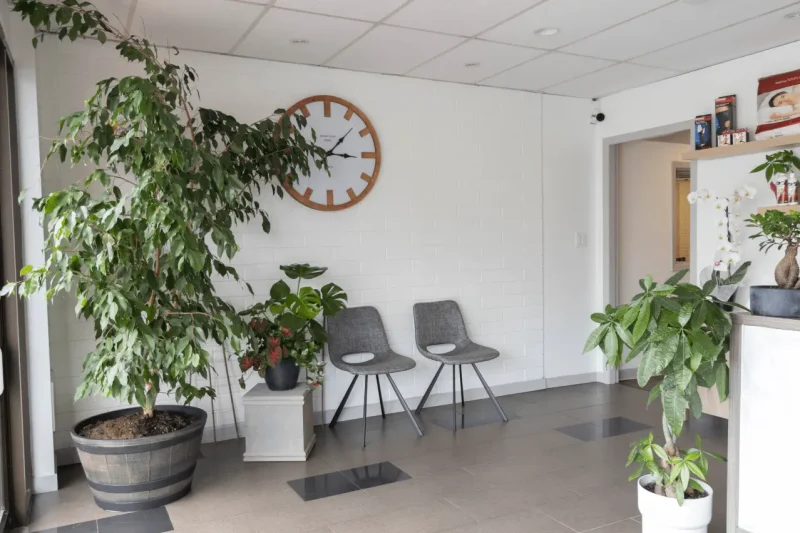 All our treatments are one on one and we don't multi-task. Our attention is on you 100% of the time because we CARE. Self empowerment is critical to well being, we want you to feel better and feel independent and in control of your own symptoms.
Why Choose Fulcrum Therapy?
What Is Our Treatment Approach?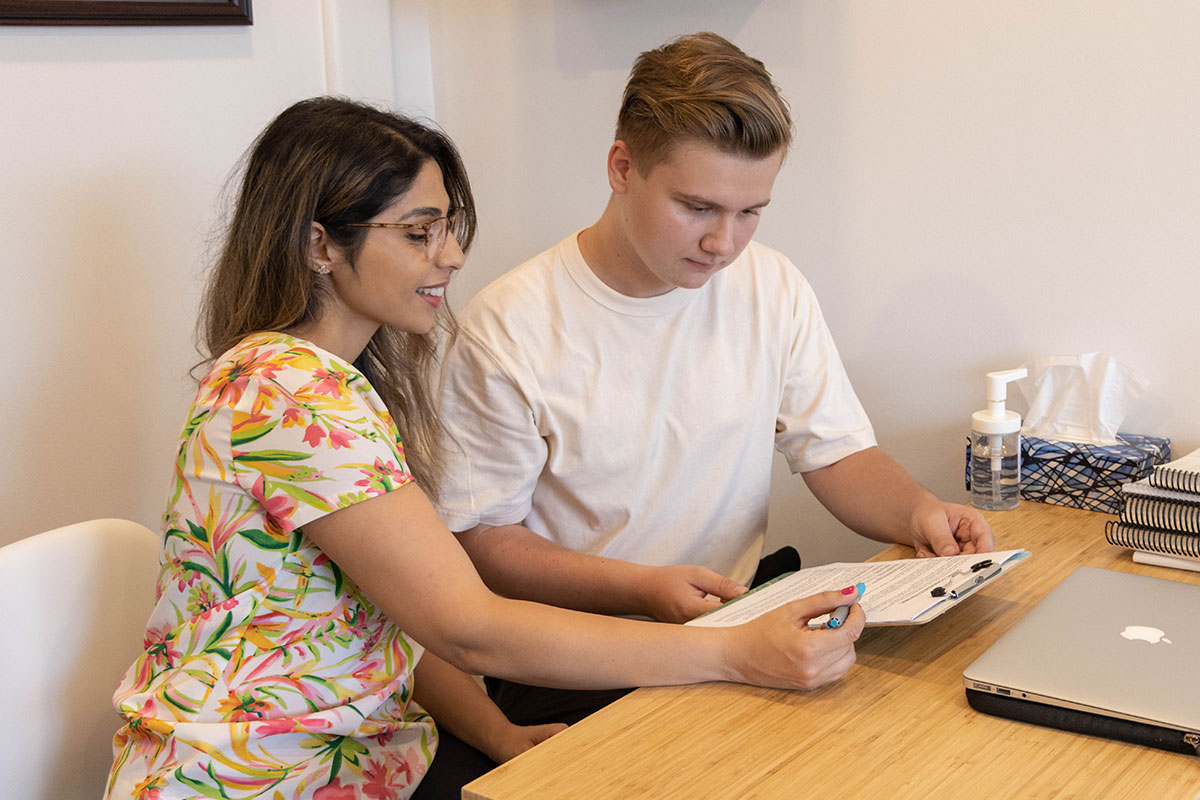 The Initial Assessment
During the initial assessment, we take the time to get to know you, your main concerns and goals from the treatment.Then, we conduct a t through physical assessment to understand your physical limitations.
The Treatment
We discuss and we educate. We don't just jump into treatment before we have your consent and do anything to surprise you. Our treatments are 100% customized and one on one because we believe you deserve our full attention.
Empowerment
We believe in empowering you to take charge of your own health. We give you the advice and the tools necessary to manage symptoms at home and to become independent. We want you to think of therapy as support for health rather than a necessity.
Our Team of Doctors & Practitioners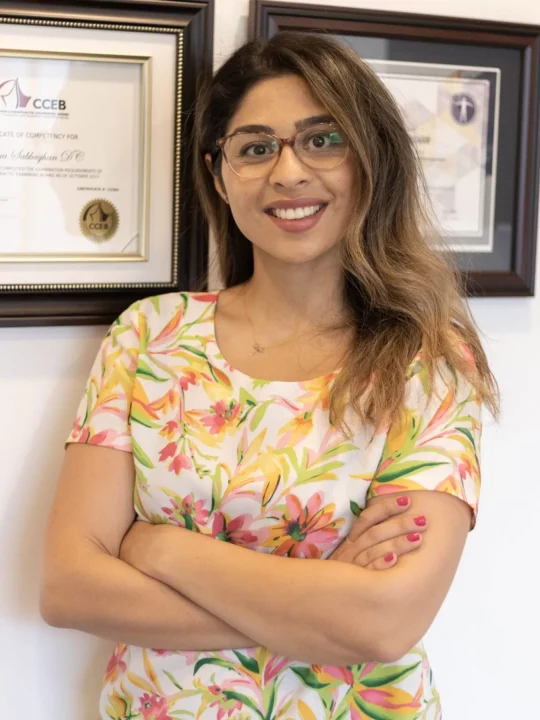 Dr. Kimiya Sabbaghan
Clinic Director & Chiropractor
Dr. Amber Chong
Chiropractor
Dr. Casey Gero
Chiropractor
Aleksandra Kusiak
Physiotherapist
Farshid Khajehpour
Acupuncturist
Nicholas Ayin
Massage Therapist
Harold Keech
Massage Therapist
Anita Rahimi
Massage Therapist
Aditi Jasra
Clinical Counsellor