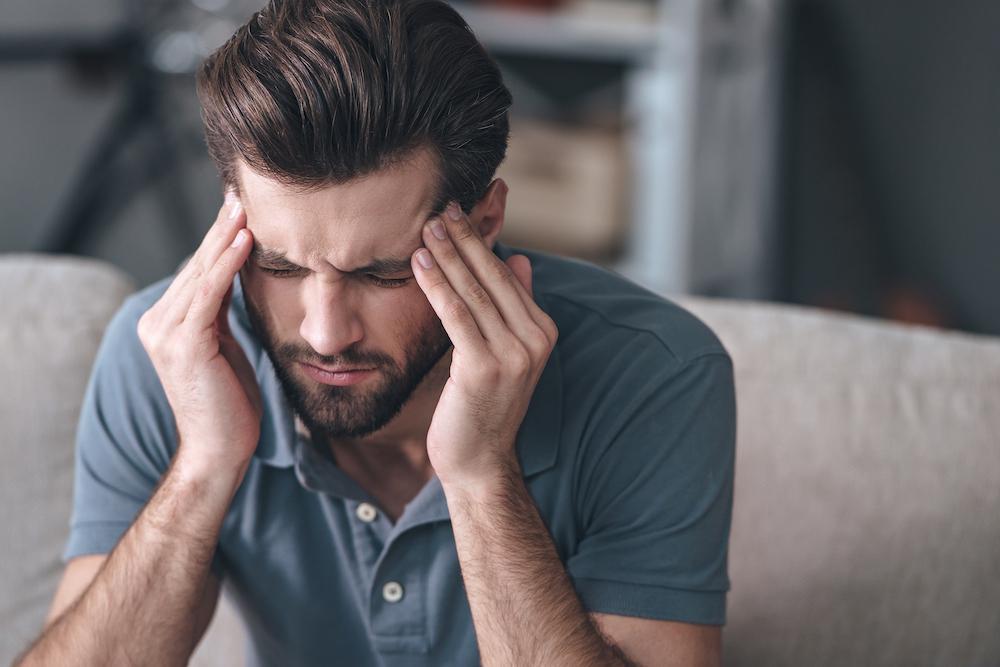 These days, the majority of people experience headaches at some point in their life.
According to the World Health Organization (WHO), headache disorders are the third-highest cause of disability worldwide, affecting around half of the global population. Around 15% of the US population are said to suffer from severe headaches or migraines.
Headaches can cause significant discomfort and interfere with daily activities, affecting your physical, emotional, and mental well-being.
Take your headaches seriously and consult your situation with a doctor. We have discussed some of the causes and symptoms of this condition on this page.
What Is a Headache?
Headaches are one of the most common complaints and reasons for visit to the doctor in Canada and the United States. A large majority of headaches are benign, however there are rare occasions of headaches due to more serious illnesses which can be determined when the practitioner conducts a full assessment and history to determine the cause of the headaches.
Common Causes of Headaches 
There are different types of headaches that may have various reason; however, some headache causes are more common, including:
DEALING WITH ANY OF THESE HEADACHE CAUSES?
Schedule your appointment with our practitioners to relive your pains
Headache Treatments Available at Fulcrum Therapy
Headaches can be treated in various ways depending on the cause and severity. At Fulcrum Therapy pain relief clinic, we provide the following treatment programs for different types of headaches:
Fulcrum Therapy is located at 103-1112 Austin Ave, Coquitlam, BC and we encourage you to book your treatment session if suffering from different types of headaches and migraines. You can simply reach us through 604-917-0777 to book your headaches treatment session.
Have Any Questions?
We Have Prepared a List of Questions/Answers You May Need!